ASBESTOS SPECIALISTS FOR COMMERCIAL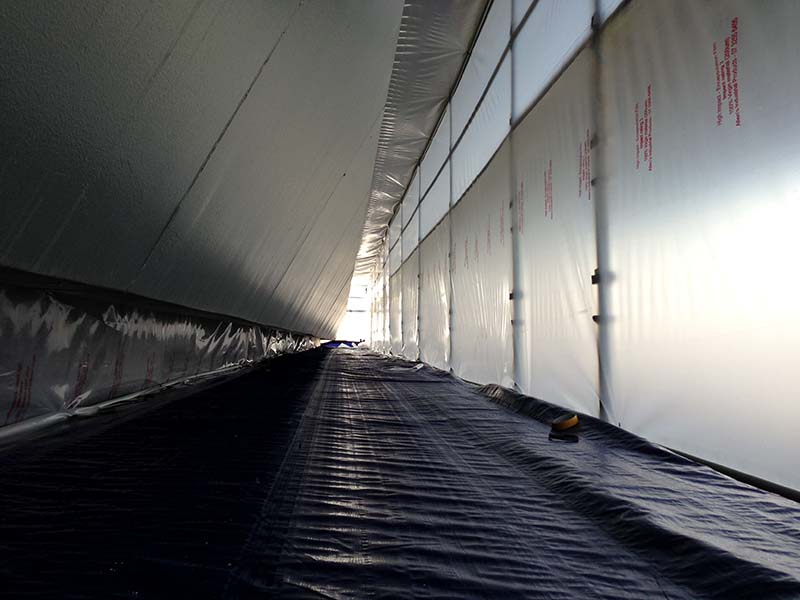 ICON are experts in devising specialized plans in order to perform Asbestos Removal in high profile locations. Such as; factories, hospitals, universities, shopping centre's and high-rise buildings alike.
ICON can identify, assess and manage specific challenges that may arise within large scale remediation projects. Working seamlessly with your organisation to achieve results to the highest level of safety and with minimal disruption to your workplace.
​
We understand the impact of asbestos related issues on your workplace, so ICON provides consultation, expert planning and professional performance to ensure your project is completed safely, to your budget and your schedule.
Asbestos can be found commonly within :
Spray – on Insulation

Sheet vinyl backing
Ceiling Cavities

Thermal Pipe Insulation
Frequently Asked Questions