ICON Asbestos Removal is a reliable and efficient asbestos removal company based in Brisbane. The company was founded in 2017 by Curtis Lyons, who has over seven years of experience in the demolition and asbestos removal industry. He started as the only employee and grew the company to a full crew providing services to Brisbane and surrounding regions.
At ICON Asbestos Removal, we aim to be a beacon of hope in the industry, which is known for its uncertainties. We provide a commitment to safety, efficiency, and utmost professionalism. Our team members share these principles and are dedicated to delivering exceptional services to our clients.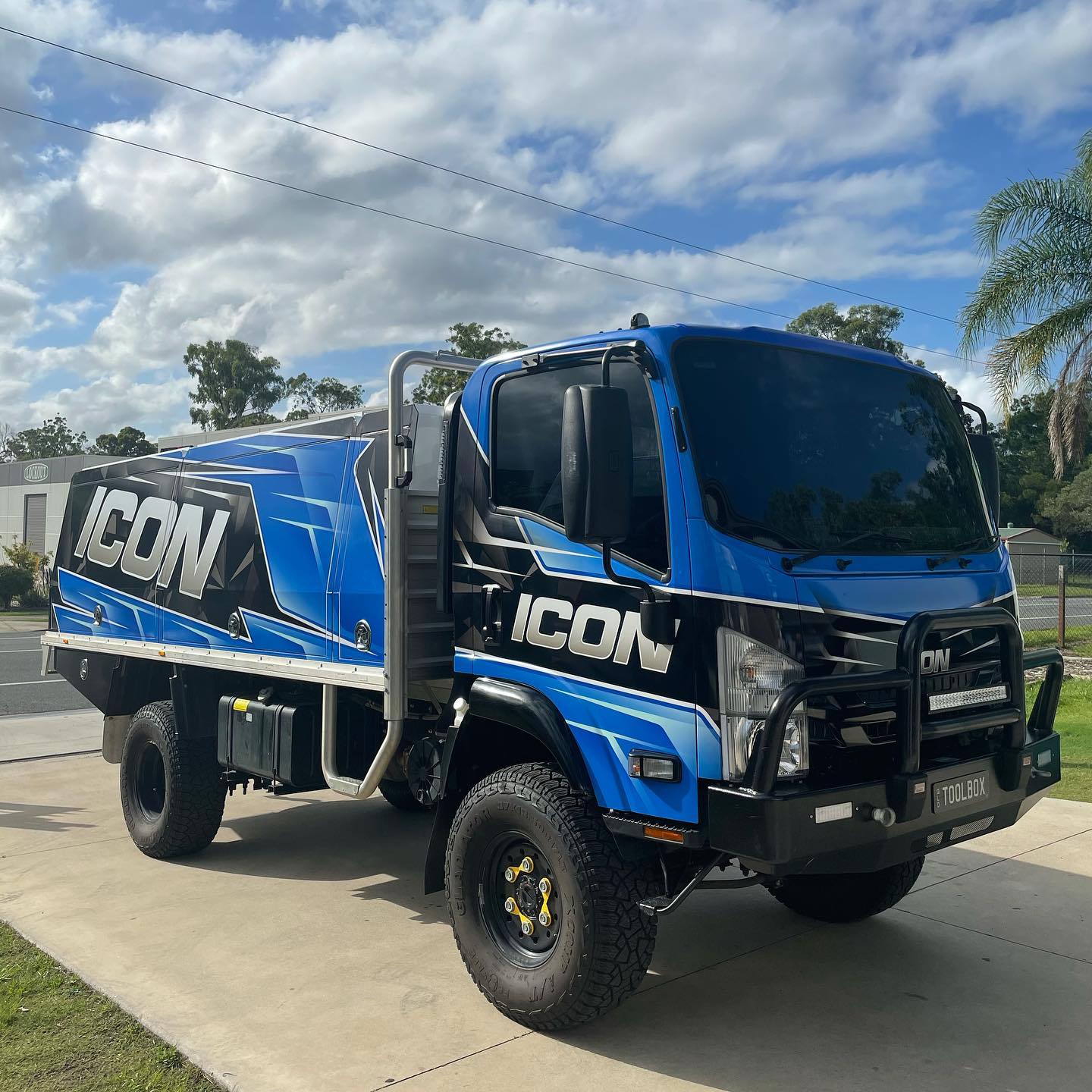 Curtis Lyons: The Founder and Leader
Curtis Lyons is a passionate and driven entrepreneur who took a leap of faith by establishing ICON Asbestos Removal. He saw a need for reliable, efficient, and expertise-based asbestos removal services, and he was determined to fill that gap. His leadership skills and unwavering commitment to safety and professionalism have helped the company grow and become a leader in the industry. Curtis's focus on building a strong team and delivering exceptional services has contributed to the company's continued success.
Under Curtis's leadership, ICON Asbestos Removal has become known for providing reassurance to clients dealing with potentially hazardous asbestos.
Contact Us Today
Get your free obligation-free quote today. We are only too happy to share the way we operate and how we get the job done safely and effectively each and every time.