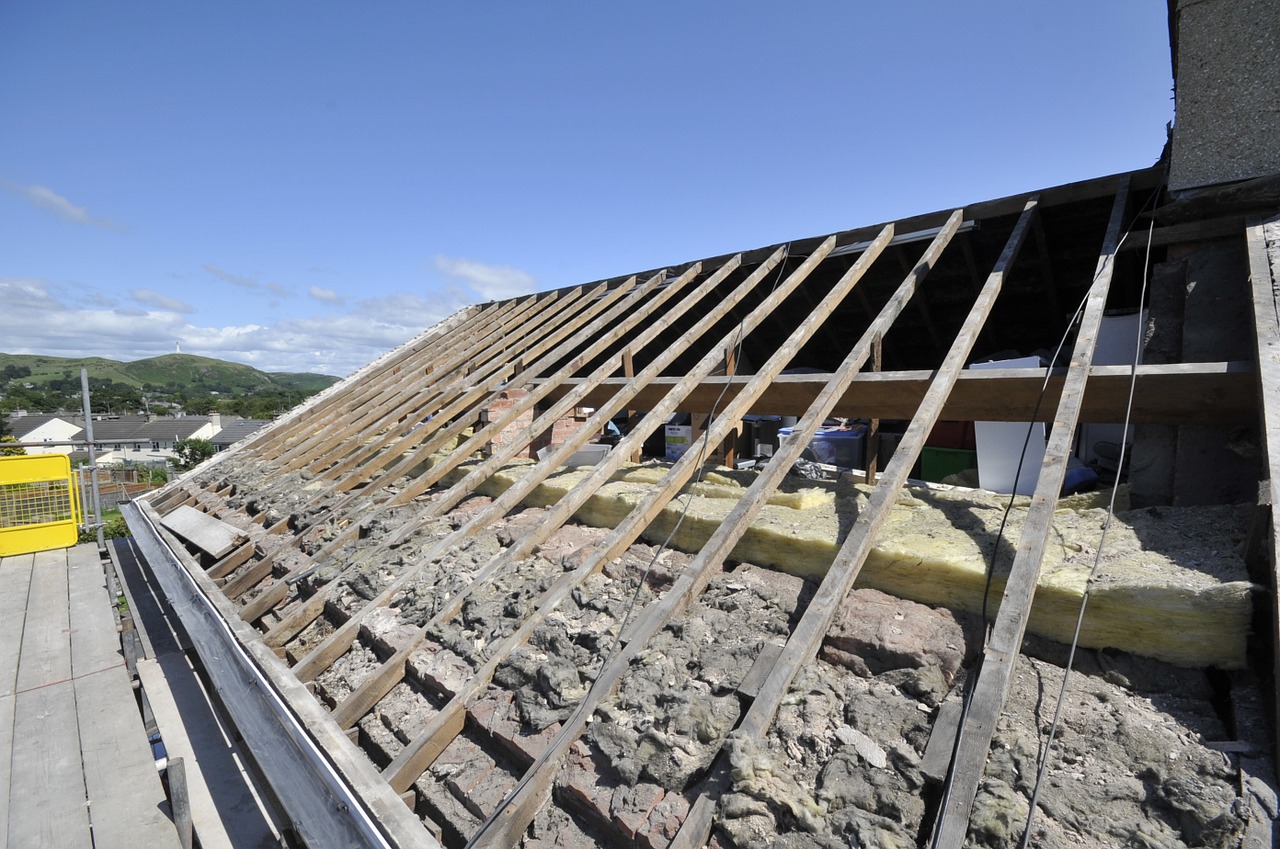 Do you suspect that your home or business may have been built with asbestos containing products? It's imperative that you have it assessed by professionals who are qualified in the identification and removal of asbestos products. That's where Icon Asbestos Removal can help. We're your local and trusted asbestos removal experts, servicing Manly and surrounding suburbs in Brisbane.
Asbestos gained massive popularity in the 1920s as a building material due to it containing strong fibres that were durable and fire resistant. What they didn't know at the time is that the fibres become detached when the products are disturbed, being released into the air without being detected. If the fibres are inhaled, they can cause deadly illnesses, including a range of cancers such as lung, ovarian, and pulmonary diseases. Asbestos products were totally banned for use in Australia by 2003, but unfortunately that leaves more than 80 years where asbestos products could have potentially been used in the building materials of Manly homes and businesses.
There's no need to stress though as Icon Asbestos is here to help! We offer a range of asbestos removal services from assessment and identification to roof replacements, contaminated soil removal, emergency clean ups and demolition services. With more than six years of experience in the industry, you can rest assured that you are leaving a difficult job in safe and competent hands.
Our niche area of specialisation is in roof replacements. We will work efficiently and carefully to provide your family with a secure and durable new roof. Colorbond is our steel of choice when replacing roofs for many reasons. For starters, Colorbond steel is strong, resilient and an energy smart steel. Backed by a 25-year warranty, you can have peace of mind knowing that your family will continue to have a strong and safe new roof for a long time to come. Another reason we choose Colorbond is for its aesthetic appeal. Coming in a range of colours that will blend seamlessly with any home or business, your new roof will help to add street appeal and value to your property. You can't ask for much more out of your new roofing than that!
A company is only as good as it's team, and we're proud to say that our team is made up of an outstanding bunch of friendly, fully qualified, highly knowledgeable professionals. Each of our team members are an accredited government contractor and have the best industry specific equipment that we diligently maintain to the highest standards.
Our team takes the same level of attention to detail and superior service whether they are working on a small residential job or a huge commercial/ industrial project. We work with our clients, keeping them informed every step of the way. So, you'll know what we've identified and what we're planning to remove before we do so. Our team can work quickly in a safe manner, correctly handling, removing and disposing of all asbestos containing products.
We have such faith in our team and the strict standards that they hold themselves to that we offer independent hygiene services on all projects. That way, you can rest assured that our work has been independently verified and your home or business is completely free of asbestos.
For safe, reliable, and affordable asbestos removal services in Manly, choose Icon Asbestos Removal. Contact our friendly team today to receive an obligation free quote.