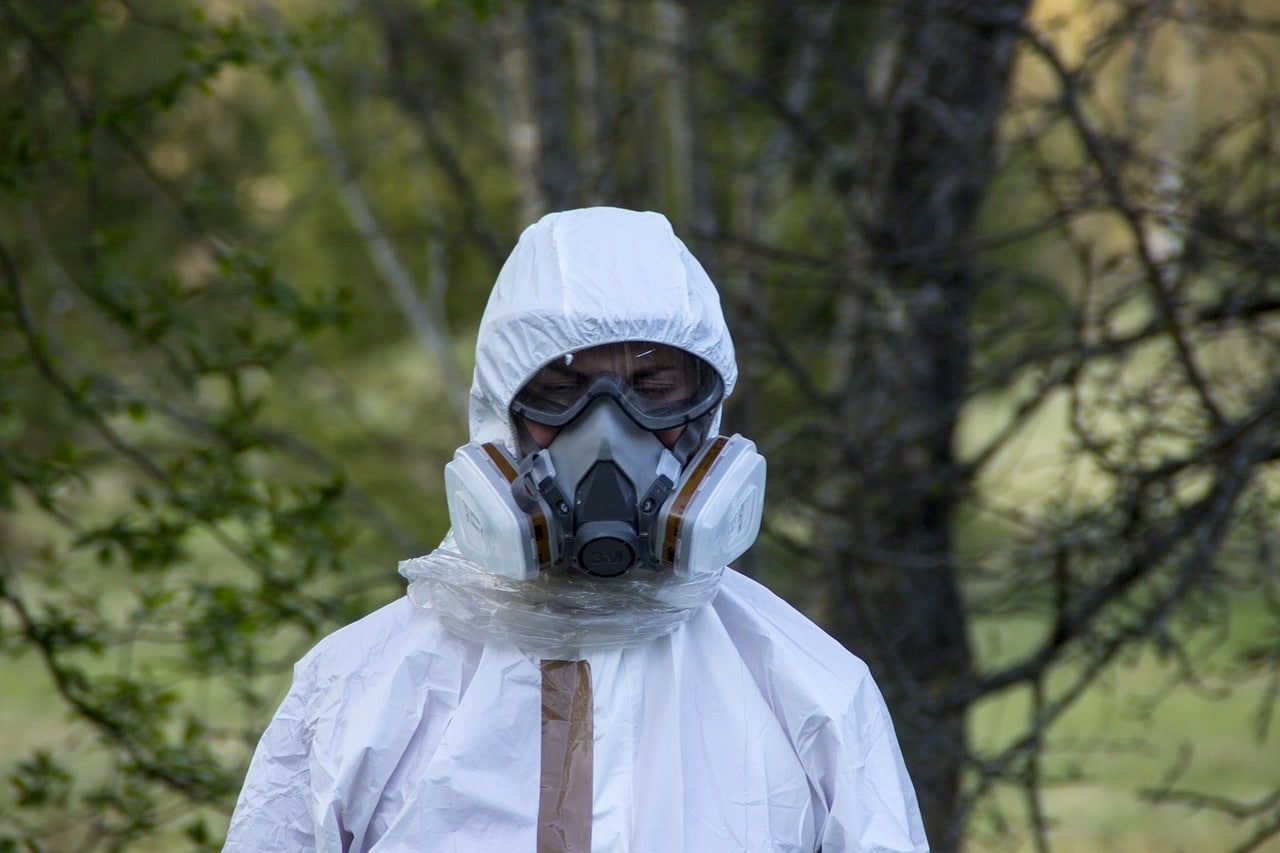 When most people think of asbestos, they typically think that the roofing or a few wall panels might contain it. However, the areas in which asbestos can be found in a home or commercial building can be much more widespread.
In a home, asbestos can commonly be found in not only roof sheeting but also ceilings, vinyl floor tile adhesives, gutters and down pipes, fencing, internal and external walls (especially in the kitchen, bathroom, and laundry), facias, gables, and soffits.
In a commercial building, asbestos can also commonly be found in air ducting, plant rooms, ceiling cavities, thermal pipe insulation, spray on insulation, power boards and services risers.
Asbestos can also come in different forms, either friable or bonded. That why you need fully qualified professionals who can not only identify all areas that contain asbestos but also removal all types of asbestos.
Icon Asbestos Removal can handle it all, we're your local Lytton asbestos removal experts. We hold an "A class" asbestos removal licence which allows us to remove all types of asbestos. So, whether you have bonded or friable asbestos, or both, it doesn't matter, we can take care of it all in an efficient and safe manner.
With six years of experience in the industry and an impeccable safety record, we've been helping Lytton locals to achieve safer homes and workspaces. We can handle any job, from small residential work through to the largest commercial and industrial projects.
Our specialisation is in roof replacements. We will safely remove all traces of asbestos roofing and replace it with Colorbond roofing, some of the strongest and most reliable roofing avialable on the market. You can have peace of mind knowing that your family or business will have secure and safe roofing for a long time to come. Better still, it's stylish and comes in a range of colours meaning you don't have to sacrifice aesthetics or quality.
Our other services include demolition, emergency clean up services and contaminated soil removal. In fact, we're so confident in our work that on every project we offer independent hygiene services. They can conduct audits, sampling and testing, air monitoring and clearances. That way, you can rest assured knowing that our services truly are through with this verification.
Our friendly and professional team of accredited government contractors are fully qualified and meticulous, undertaking all work in line with the correct work practices. We're also fully equipped with industry specific tools that are always operated and maintained to the highest standards.
Our team will work thoroughly and carefully, ridding your home or commercial building of asbestos with as little interruption to home life or work schedules as possible. Our knowledge and experience in the industry along with our commitment to delivering fantastic customer service is what enables us to offer all clients a superior service.
We also offer our clients a finance option, so you don't have to delay removal of asbestos from your home or business anymore.
There's no one better in Lytton for asbestos removal than us. Give the friendly Icon Asbestos Removals team today to enquire about a free quote.