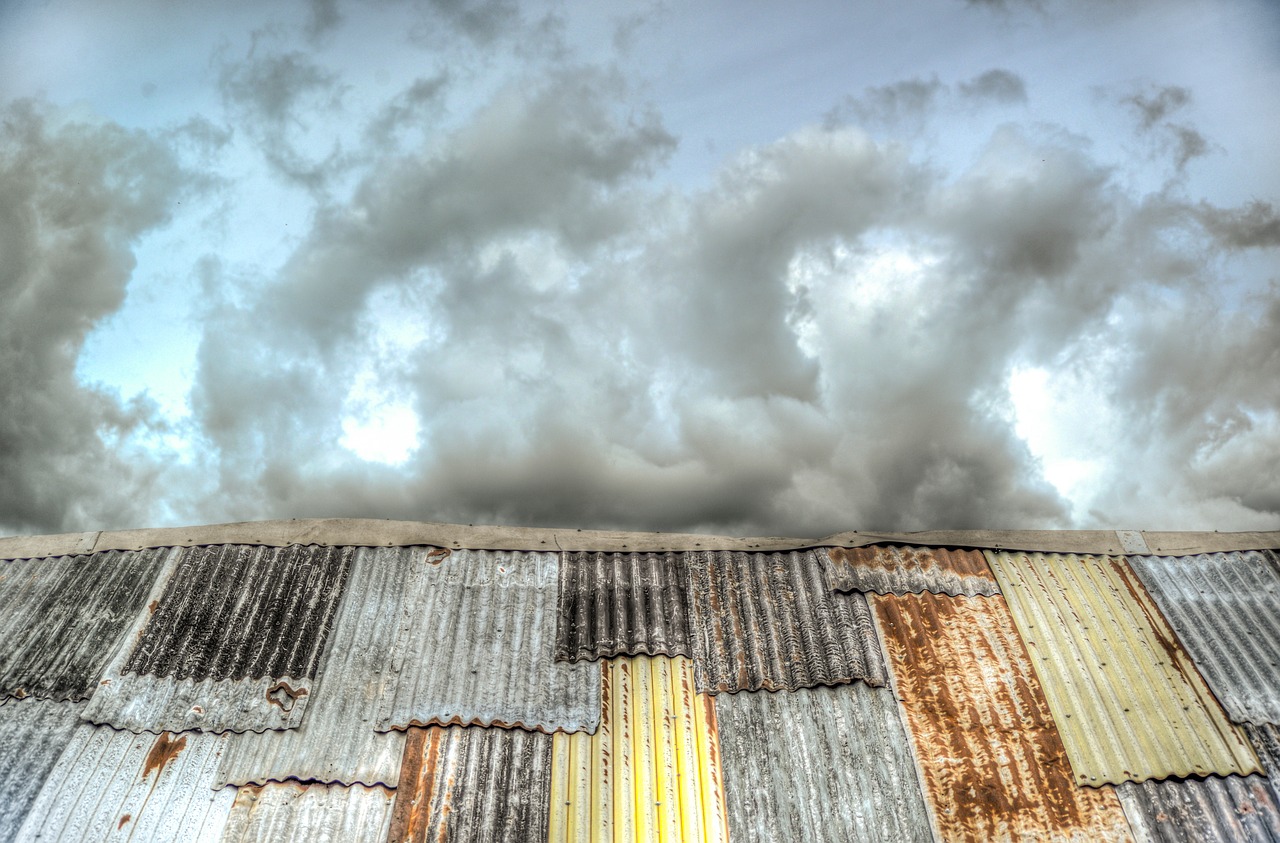 The lovely bayside suburb of Wynnum has a rich history, with settlement and development starting in the late 1800s to early 1900s. With such rich history comes many older homes and buildings in the area that still stand and thrive today. Asbestos began to be used in the construction of homes as early as the 1920s. It was a popular building material that helped to fuel the soaring housing market after the war.
If your home was built prior to 1980, like many in Wynnum are, it's very likely that it was built using multiple asbestos containing materials. It's very important that before you do any sort of renovations or carry out any type of work on your home, that you have it checked for asbestos.
If it is found that you have asbestos, it's vital that you have fully qualified experts take care of the removal process. Let Icon Asbestos Removal make the process of removing asbestos from your home a hassle free and safe procedure with minimal disruptions to your home life and family's busy schedule.
With over six years of experience in the asbestos removal industry, we have tonnes of experience in the safe and efficient removal of asbestos from countless jobs. We carry out asbestos removals for a variety of clients, from residential through to commercial and industrial clients – no job is too big or small for us to handle.
We hold an "A class" removal licence. This means that we are qualified to remove both bonded and friable asbestos products. This is important to note as most buildings can have both types of asbestos rather than one or the other.
We specialise in roof removals and replacements. We choose Colorbond steel as the replacement for your roof for a high quality and long-lasting solution. With 25 years warranty, you can rest assured that your new roof will be durable enough to protect you and your family or business and employees for years to come whilst also looking fantastic.
We can also help with the removal of asbestos contaminated soil, emergency clean ups and demolition projects. You can have peace of mind when you choose Icon Asbestos Removals as with every job we undertake, we offer independent hygiene services. This way you know that our work has been verified by independent professionals and you can feel completely confident that your home or work site has been totally freed of asbestos.
We believe that everyone has the right to a safe home or working environment. That's why we work to make our services affordable and accessible to as many people as possible. You don't want to risk delaying an important removal project as left unattended, it has the possibility to turn into a greater issue. We offer a finance option, so you don't have to delay removal anymore.
Our friendly team of experts are accredited government contractors who are fully qualified and work diligently to get the job done safely and efficiently. We take you through every step of the process, providing full transparency, clear communication, and superior customer service.
For safe, efficient, and affordable asbestos removal in Wynnum with friendly service, you can't go past Icon Asbestos Removals. Get in touch with our team today to a free quote.