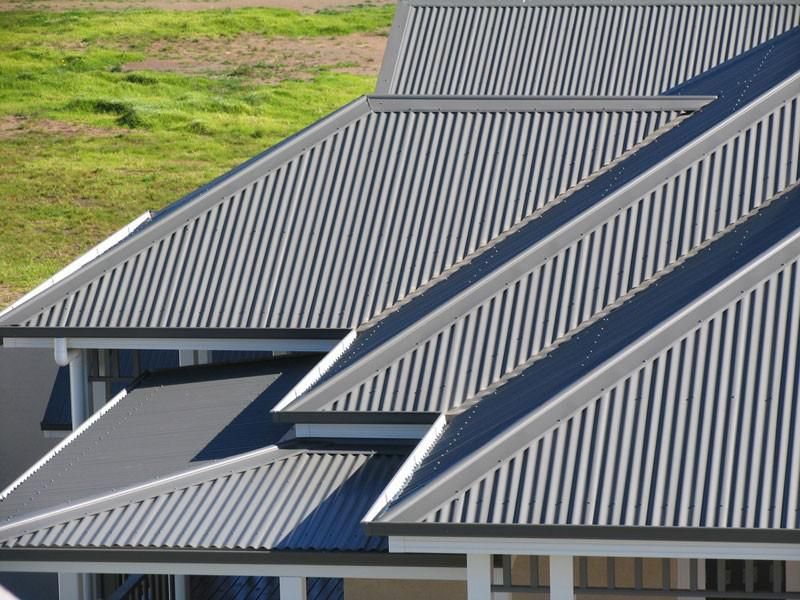 Runaway Bay is a beautiful place to live, work and raise a family. However, if your home or business was built before 1987, there's a chance it may contain asbestos. This means that if you're planning any renovations or even just some home maintenance, you need to be aware of the risks.
Because asbestos is a known carcinogen, it's essential that you use a licensed asbestos removalist if you suspect there may be asbestos on your property. ICON Asbestos Removal is an 'A Class' licensed asbestos removalist, with over 6 years of experience in the industry. We can safely and efficiently remove any asbestos from your property, so you can get on with your renovation or maintenance project.
Residential and Commercial Asbestos Removal
Whether you need asbestos removed from your home, or from your business premises – ICON Asbestos Removal can help. We understand that every job is different, and we will work with you to develop a removal plan that suits your specific needs. We always aim to cause the least amount of disruption possible and will work around your schedule where we can.
Asbestos Disposal
Once the asbestos has been removed from your property, it needs to be disposed of correctly. ICON Asbestos Removal is licensed to transport and dispose of asbestos at an authorised landfill site. We will take care of everything for you, so you don't need to worry about a thing.
Asbestos Roof Replacement Done Fast and Safe
Another service we offer is asbestos roof replacement. If your home or business has an asbestos roof, it's important to get it replaced as soon as possible. We have a team of experienced roofers who can safely and quickly replace your asbestos roof, so you don't have to worry about it any longer.
7 Reasons To Choose ICON Asbestos Removal
You may be wondering why you should choose ICON Asbestos Removal for your asbestos removal needs. Here are 7 reasons:
We're fully 'A Class' licensed and insured
We have over 6 years experience in the industry
We offer a free quote with no obligation
We're experts in asbestos removal
We cause minimal disruption to your home or business
We work fast
We're local to the Runaway Bay area
Get A Quote!
If you're planning any work that could involve disturbing asbestos, give us a call on 07 3053 3453 and we can provide you with a quote for our services. We're always happy to answer any questions you may have about asbestos removal, so you can make an informed decision about your next project.