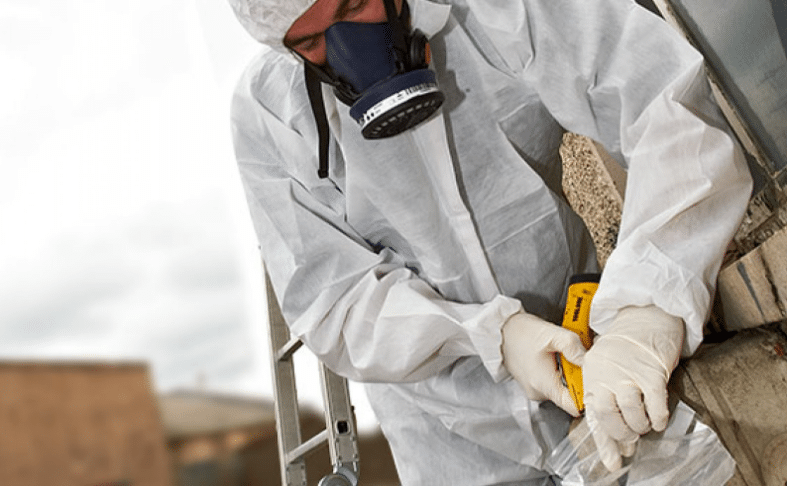 Bongaree is a town in the Moreton Bay Region, Queensland, Australia. It is located on Bribie Island, approximately 34km north-northeast of Brisbane, the state capital. Since 2008, the urban centre of Bongaree has been divided between the City of Brisbane to the south and Moreton Bay Region to the north. At the 2016 census, Bongaree had a population of 5,011.
Asbestos is a naturally occurring mineral fiber that has been used in many commercial and industrial applications due to its durability, insulation properties, and fire resistance. However, asbestos fibers can be inhaled into the lungs, where they can cause serious health problems, including lung cancer.
'A Class' License Holders
If you live in Bongaree and suspect that you may have asbestos in your home or business, it is important to have it removed by a licensed asbestos removal contractor. ICON Asbestos Removal is holder of the 'A Class' Asbestos Removal license, issued by Workplace Health and Safety Queensland. We have the experience and training necessary to safely remove asbestos from your property.
Asbestos Testing in Bongaree and Moreton Bay
If you are not sure whether or not you have asbestos on your property, we offer asbestos testing services. We will collect a sample of the suspected material and send it to an independent laboratory for analysis. Once we receive the results of the test, we will provide you with a report that includes our recommendations for removal or containment.
Asbestos Roof Replacement
Do you have an asbestos roof that needs to be replaced? We offer complete asbestos roof replacement services. We will remove the existing asbestos roof and dispose of it properly. We will then install a new metal roof that meets all current building code requirements.
Whether you need asbestos removal, testing, or replacement services, we are here to help. Contact us today to schedule a free consultation. We look forward to serving you!