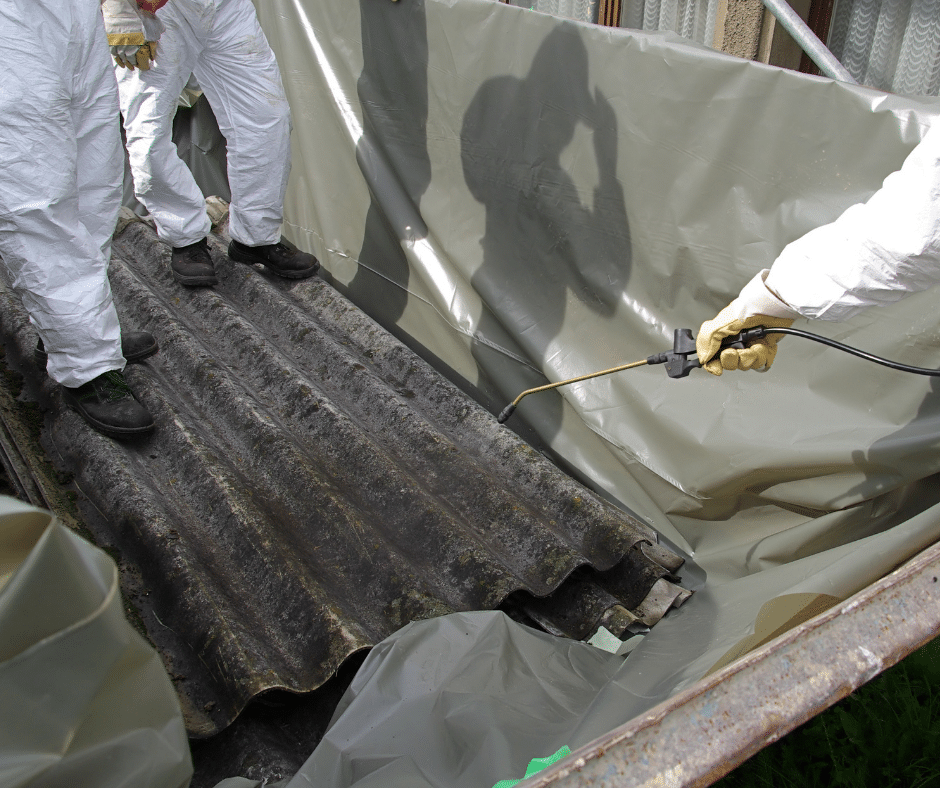 Welcome to ICON Asbestos Removal, your leading asbestos removal experts in Noosa, Queensland.
We are licence holders of 'A Class' Asbestos Removal license, issued by Workplace Health and Safety Queensland. This license allows us to remove ANY type of Asbestos product, Bonded or Friable. Most asbestos removal companies only have a 'B Class' license, which limits them to only removing friable asbestos. With an 'A Class' license, we can do any asbestos job – no matter how big or small.
Asbestos removal is a dangerous job. asbestos fibers are very fine and when inhaled, they can cause serious diseases such as mesothelioma or lung cancer. That's why it's important to trust only qualified and experienced asbestos removalists like us to do the job.
Residential, Commercial & Industrial Asbestos Removal
We do asbestos removal for residential, commercial and industrial premises. We understand that asbestos can be a big health risk, which is why we take our job seriously and always put the safety of our clients first.  Your home or business is in good hands with us.
Asbestos Roof Replacement in Noosa
We also offer Asbestos Roof Replacement. If you have an Asbestos roof that needs to be replaced with a metal roof or colorbond roof we can get the job done fast. Usually within 1-3 days.  Most asbestos companies will only remove asbestos roofs, but we can also replace them with a new roof. This is a popular service for commercial clients who need to get their asbestos roof
We have over 6 years of experience in asbestos removal for residential, commercial and industrial premises. We understand the potential health risks associated with asbestos exposure and take every precaution to ensure a safe and efficient asbestos removal process.
If you're in the Noosa area and need asbestos removal services, don't hesitate to contact us today.