INDUSTRIAL SOLUTIONS FOR ASBESTOS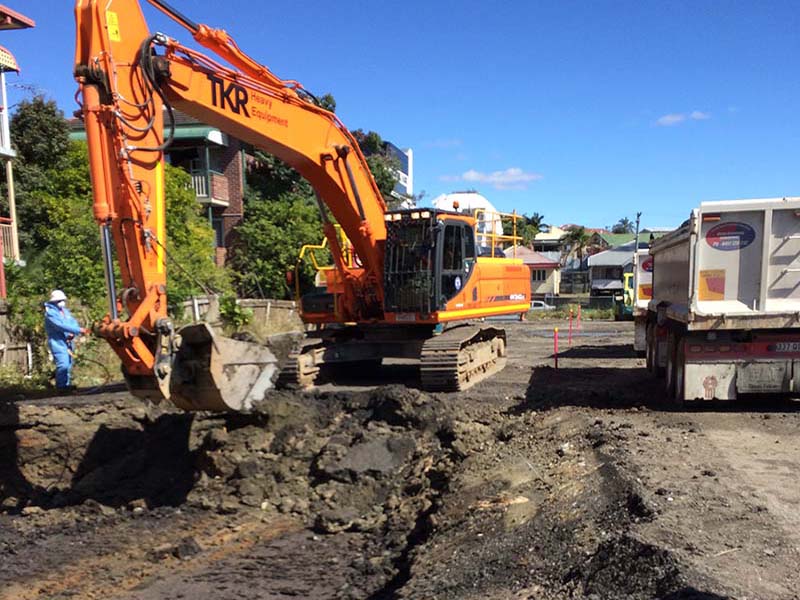 Is your company decommissioning or upgrading its utilities, planning demolition works or renovations?
ICON can arrange for an Asbestos audit to be carried out by a NATA Accredited partner who can identify Asbestos Containing Materials throughout the site. An audit will provide clarity and therefore assist your organisation in the planning of works.
By knowing the exact type, location and condition of any ACM involved, ICON can provide time frames and costs before you choose to undertake the works. Saving time, money and difficulties from the very beginning.