The northside of Brisbane is well known for its older homes – Queenslander style homes and post-war cottages are popular for those looking to live in the area. But with an older home comes the potential for asbestos materials used in the building of the home.
Products that contain asbestos that are undamaged aren't too much of an issue, however, when the materials are disturbed, like during renovations, this is when harm is easily caused and health and safety are a must. Unfortunately, in many cases, you won't know if you have been affected until 20 or 30 years down the track, which is why it is important to have your home inspected and tested prior to doing any renovations.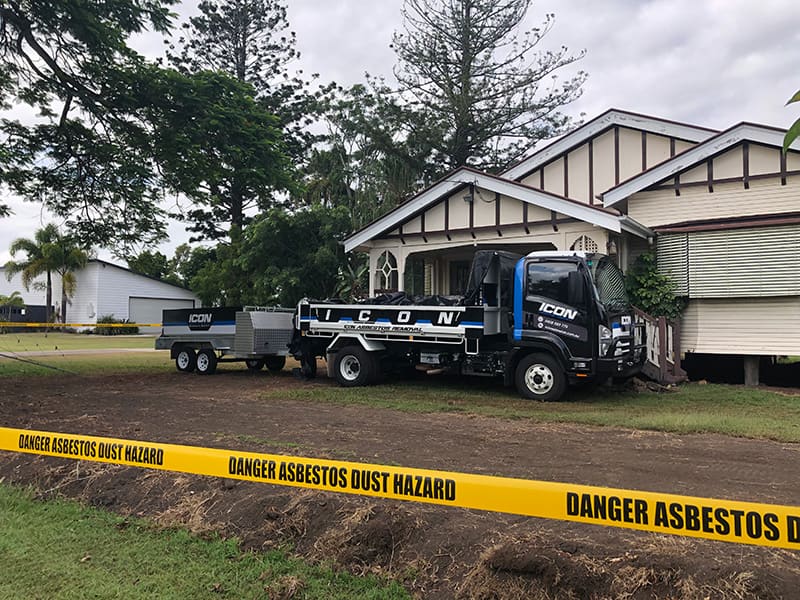 When you are buying or renovating an older home, built pre-1990, you need to be aware of what parts of your home may contain asbestos. Our team of licensed asbestos removal experts offers an inspection and identification service to ensure your family is safe in your new home or during your renovation.
Why are pre-1990 homes at risk? Asbestos cement products developed in the 1920s, and highly popular in the building industry between the 1940s – 1980s as it was found to be durable and water resistant, as well as being great for wet areas (which is why you'll often find it in bathrooms, laundries, and kitchens). It was during the 1980s that these products were phased out, and asbestos was banned from use here in Australia in 2003.
If your home was built post-1990, it is unlikely to contain asbestos products, however, they could have been used right up to the early 2000's, so if you are suspicious, a good idea is to get a licensed asbestos removal in Brisbane northside.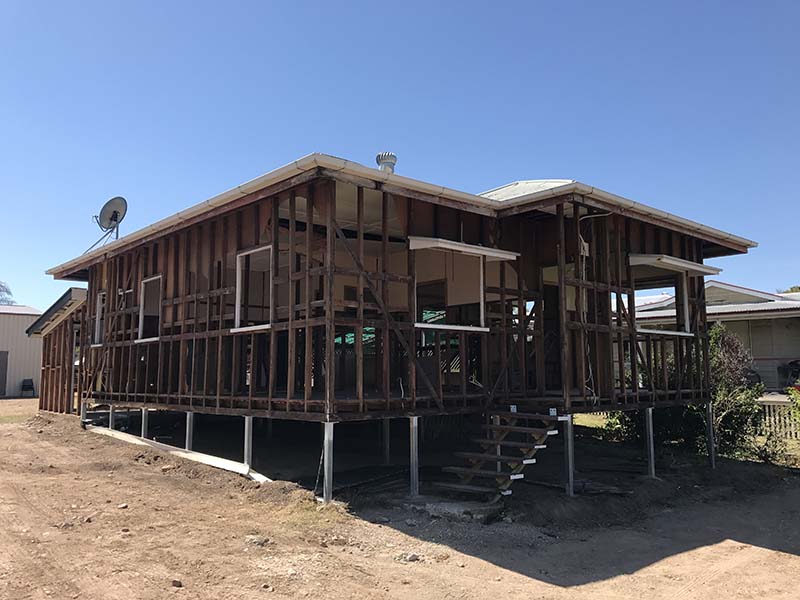 Common places for asbestos to be found in older homes include:
Roof sheeting

Guttering and down pipes

Internal and external walls, particularly in bathrooms, laundries and kitchen (asbestos has good water proofing qualities and was often used in wet areas.

Ceilings

Vinyl floor tiles adhesives

Sheet vinyl backing

Fencing

Fascia's, gables and soffit's
ICON Asbestos Removal are the top asbestos contractors in northside Brisbane and our aim is to streamline the removal process, making sure your asbestos removal on the northside of Brisbane is straightforward with minimal fuss & stress free.
Contact Us Today
Get your free obligation-free quote today. We are only too happy to share the way we operate and how we get the job done safely and effectively each and every time.