Sun, surf, sand and green hinterland – the Gold Coast is a wonderful place to bring up a family. But if you're planning to buy and renovate your dream home, or have brought a parcel of land to develop, an inspection by a licensed asbestos contractor is an important step in the process.
At ICON Asbestos Removal, we can help with a range of asbestos removal including:
Wall asbestos removal

Fence asbestos removal

Residential, Commercial and Industrial asbestos removal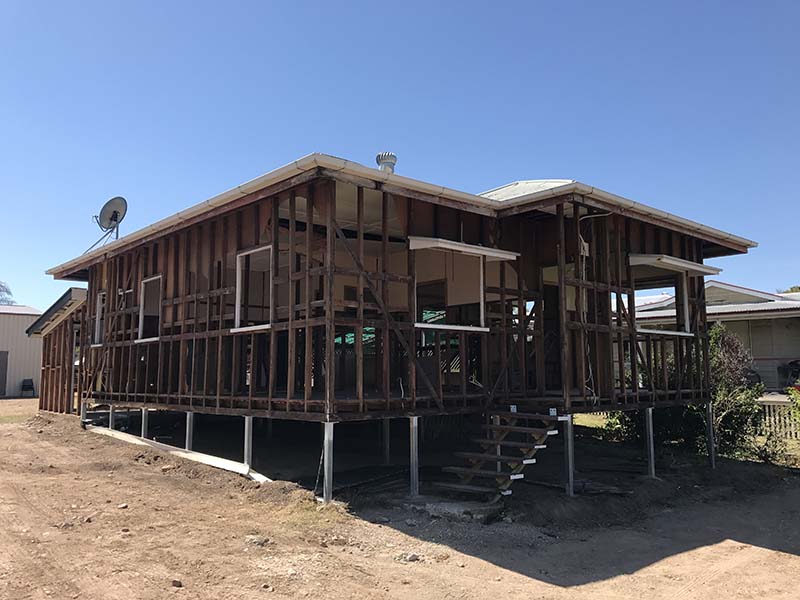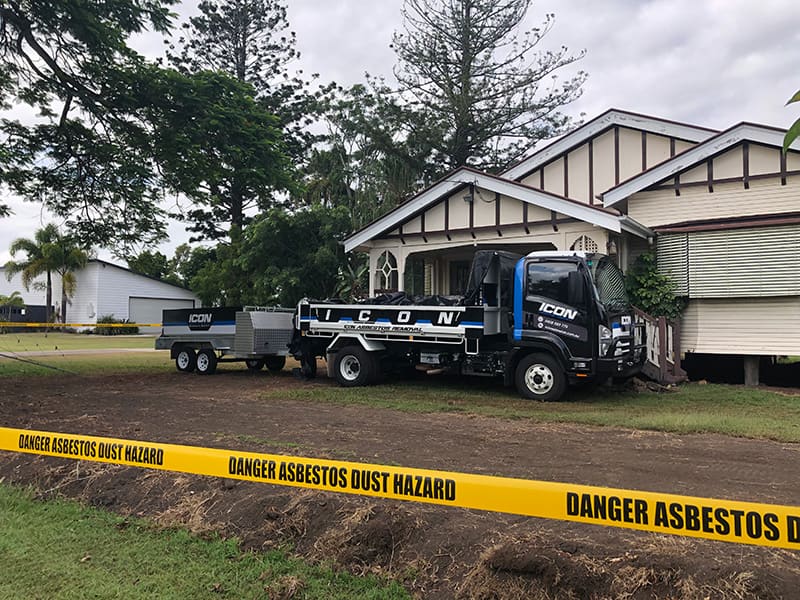 We offer on-site asbestos identification and we will provide you with a free quote for the removal of asbestos from your home or business. As part of our identification process we:
Perform a thorough inspection of your home or business including an inspection of and testing of the product before we remove any walls, roofs or fences.

For commercial buildings, we can help you develop an asbestos register and management plan to have on your premises for future reference

Sample the air in the home or commercial building to determine potential exposure to asbestos fibres
While there hasn't been any asbestos mining on the Gold Coast, it will still be in many older homes and can be quite harmful, especially if you don't take the right precautions. While you often won't see the health effects of asbestos issues straight away, they can hit you 30 or 40 years down the track. It isn't worth running the risk of demolishing a wall or roof, only to realise that there is a chance it is an asbestos wall or roof.
Our team is experienced in the identification and removal of asbestos and with our knowledge and expertise as asbestos removalists on the Gold Coast, we can offer you complete asbestos removal without putting your family at risk. Asbestos is found throughout homes in roofs, internal and external walls, ceilings, vinyl floor tiles, and fencing.
It isn't just residential properties that are at risk of asbestos. There are numerous older buildings on the Gold Coast that may contain asbestos, including schools, hotels, shopping centres and more. In commercial buildings, it is often found in plant rooms, air ducting, ceiling cavities and in spray-on insulation.
ICON Asbestos Removal provides a quality and licensed asbestos removal service; whether you need help with removing asbestos for your home renovation, remove contaminated soil from your development or an inspection on asbestos hotspots before buying an older home, we can help you.
Contact Us Today
Get your free obligation-free quote today. We are only too happy to share the way we operate and how we get the job done safely and effectively each and every time.