ICON Asbestos Removal's Exceptional Service
At ICON Asbestos Removal, we believe in disrupting the norm and offering an Asbestos Disposal Brisbane service that redefines industry standards. With our impeccable execution and counter-intuitive brilliance, we're confident that you'll be blown away by our services.
More Than Just a Service: Our Commitment to You
At ICON Asbestos Removal, we're dedicated to creating an experience that instills confidence and peace of mind. We want to make asbestos disposal a surprisingly manageable task for you. Our team is passionate about delivering exceptional service, and we take pride in going above and beyond for each of our clients.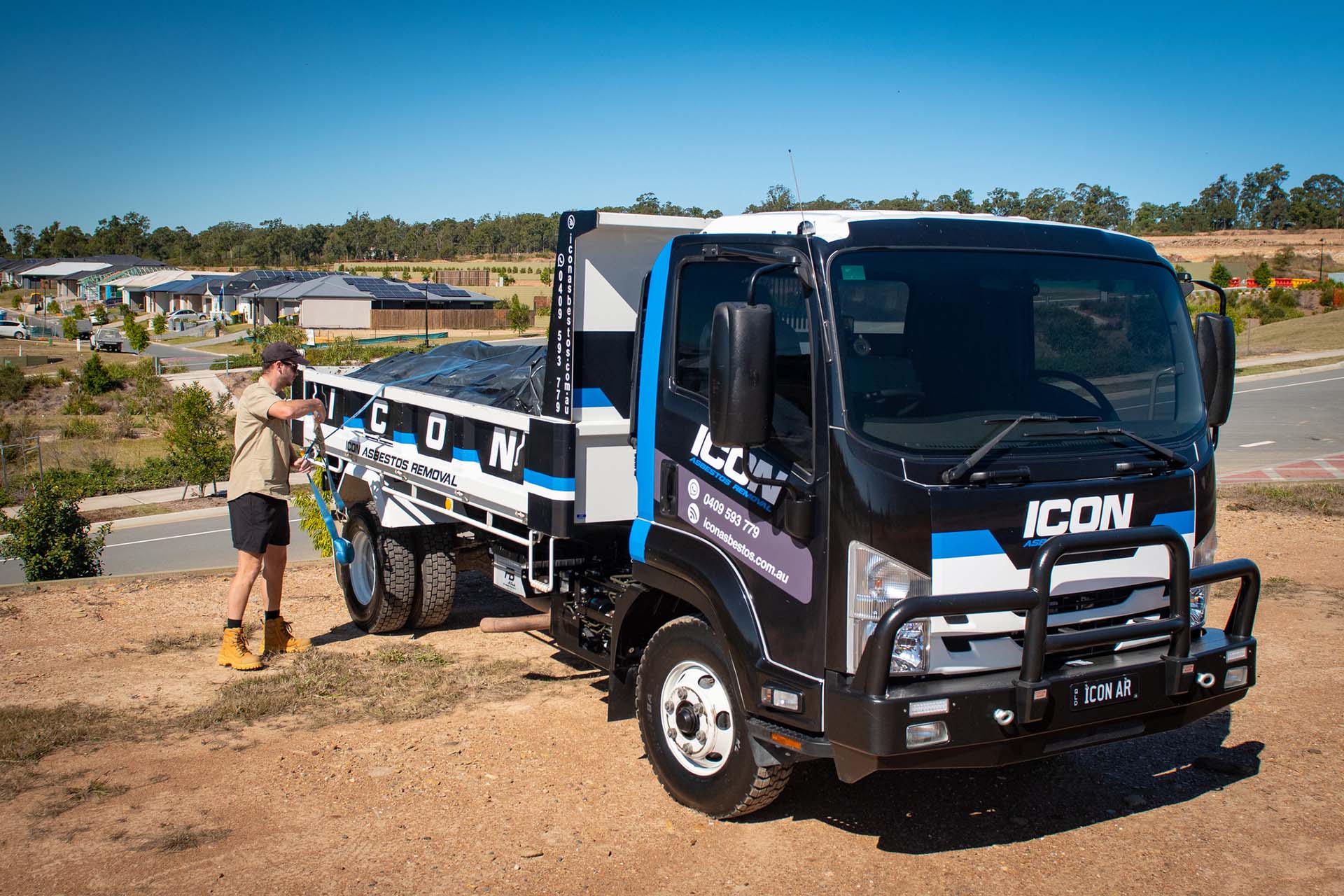 Choose ICON Asbestos Removal for Your Asbestos Disposal Needs
Our dedication to excellence and commitment to safety make us the best choice for your asbestos disposal needs. Experience the difference by contacting us today!